3 Indian players who are yet to take retirement from International cricket
3 Indian players who are yet to take retirement from International cricket
3 Oldest Indian cricket
3 Indian players who are yet to take retirement from International cricket
Team India: Former Indian captain Mahendra Singh Dhoni made the careers of many star players under his captaincy.
Dhoni was always known for giving opportunities to young players. At the same time, there were many players whose career ended with Dhoni's retirement. But these players have not announced their retirement yet. 
The career of these 3 players has been ruined
1. Abhinav Mukund
The career of Abhinav Mukund, who once started the innings in Test cricket for Team India, is almost over. He has not returned to international cricket since 2017. He made his debut in 2011 under the captaincy of Mahendra Singh Dhoni. Mukund scored 320 runs in these 7 test matches at an average of 22.9. However, Mukand has not yet announced his retirement from international cricket.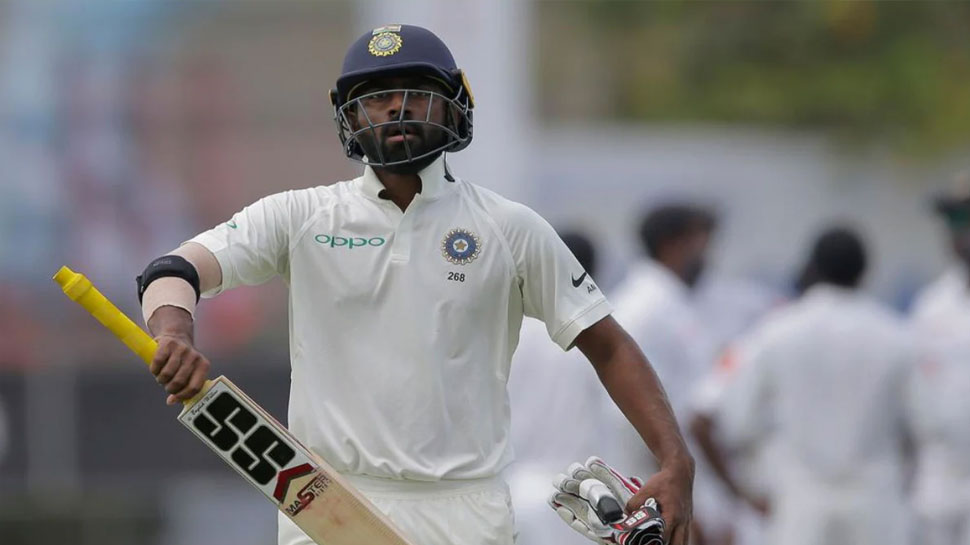 2. Barinder Saran
Indian fast bowler Barinder Saran has also been sitting out of the team for a long time. Saran made his debut for the Indian team in 2016. Saran has played a total of 6 ODIs and 2 T20s for Team India. 
Also Read: IPL 2023 Media Rights cross Rs 43,255 cr, Per match cost exceeds Rs 100 cr; Know full details
Meanwhile, he took 13 wickets in both the formats. But Saran has been away from Team India for years and now it seems that he will not be able to make a comeback. However, this player has not retired yet.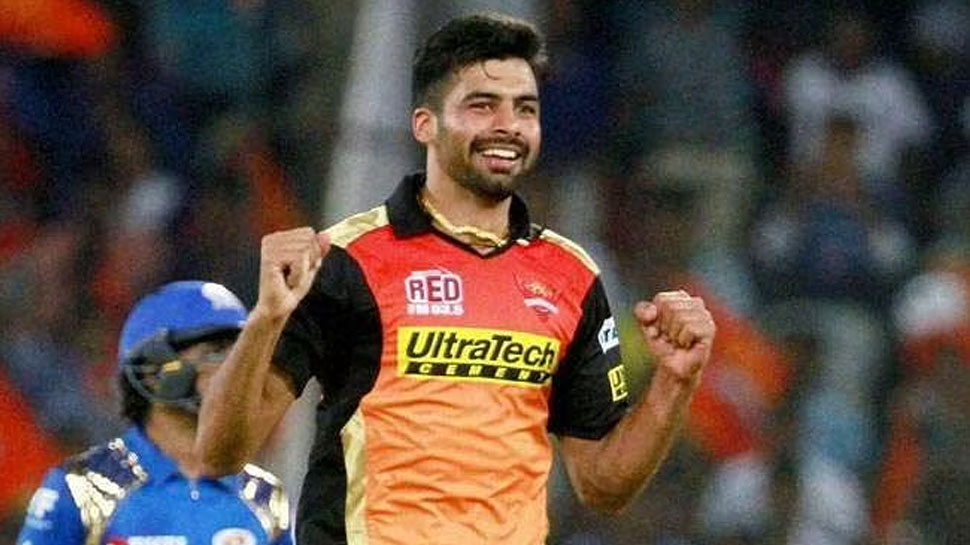 3. Mandeep Singh
Star batsman Mandeep Singh has also been out of the team for a long time. He also made his debut for the Indian team in 2016. But this player also could not do anything special. Mandeep has played only 3 matches for Team India. The career of this player also did not last long. But Mandeep has not announced his retirement yet.